Opportunity: Participate in the Design of a New MH Emergency Unit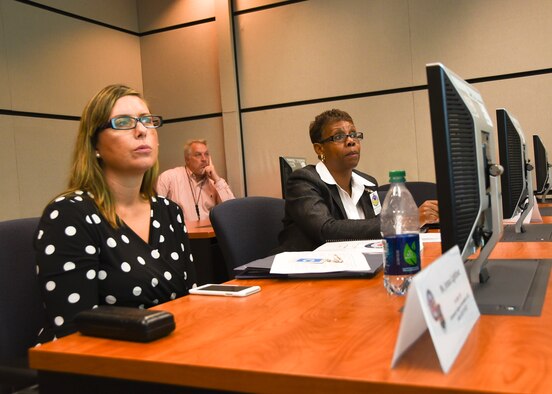 Vancouver General Hospital is redesigning its short-stay inpatient psychiatric unit.  We are designing a specific psychiatric emergency unit!  People who come to Emergency with a primary mental health or substance use issue will be diverted to a new unit specific for those issues.  This is for people who do not fit the mandate for the Access and Assessment Centre, which deals with urgent but not emergency mental health/substance use issues.  Examples would be people who are highly suicidal, or encountering an acute substance-use related psychosis.  The new unit is called PEAT, Psychiatric Emergency, Assessment and Triage.
There will be monthly design meetings, starting Wednesday, April 26, from 2-3, at VGH.  They should last until November.  We are looking for client and family advisors – people (or their supporters) who have used a hospital emergency room for psychiatric/addiction reasons in the last five years.  Advisors would need to have a CEAN membership.  CEAN membership is usually quick and easy to get – here http://cean.vch.ca/join/ .
If you are interested, please email isabella.mori@vch.ca.
Total Page Visits: 491 - Today Page Visits: 1